Training Workshops
We provide training and support to enable organizations and businesses to understand and comply with disclosure and reporting regulations using local and global and local standards.
We train virtually and On-site in person
Our trainings are specialized to meet the needs of:
Investors

Organizations

Corporations and Businesses

Cities and Regional Governments
Alberta Emission Management and Climate Resilience Act
Specified Gas Reporting Regulation

Measuring,

Reporting

Tracking

Technology Innovation and Emission Reduction Regulation (TIER)

Validation and Verification

Carbon Pricing

Carbon Credit

Carbon Trading
ISSB IFRS S1, IFRS S2
Our training are specialized to enable reporting entities meeting requirements and enable investors understand and utilize the reports
IFRS S1: General Sustainability-Related Disclosure Requirements

IFRS S2: Climate-Related Disclosure Requirements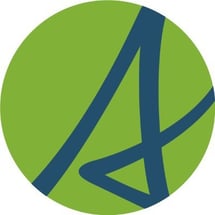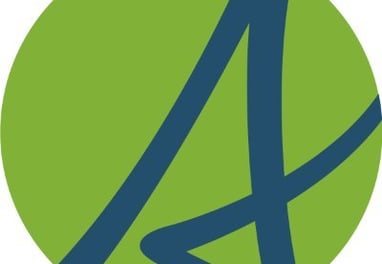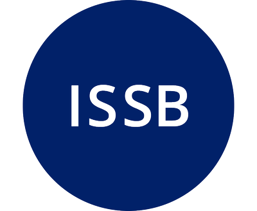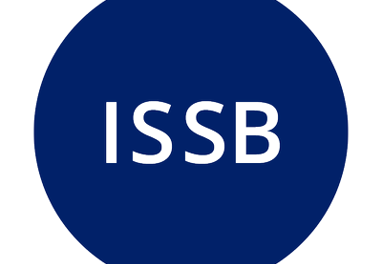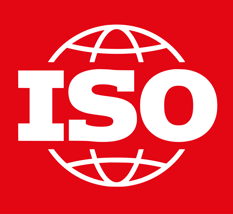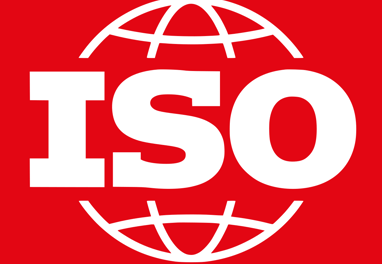 Disclosure, Reporting, Verification

and GHG Protocol
ISO 14064-1

ISO 14064-2

ISO 14064-3

TCFD
Carbon Credit and Carbon Pricing
Carbon Pricing Standards and Methodologies

Alberta Emission Offset System

Alberta Emission Offset Registry.

Carbon Trading Platforms
Reduction Planning
Strategy and Planing for NetZero

Organizational Capacity Development

Sustainability Planning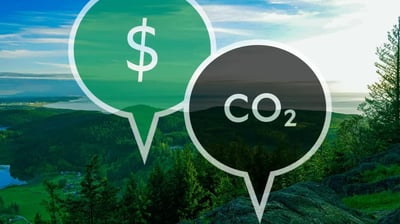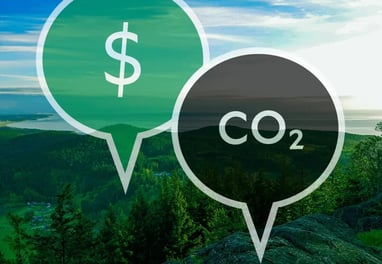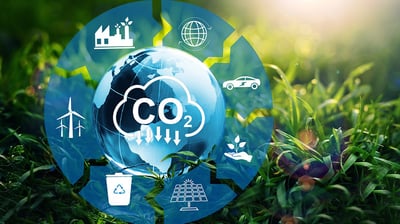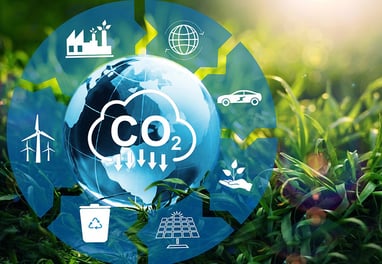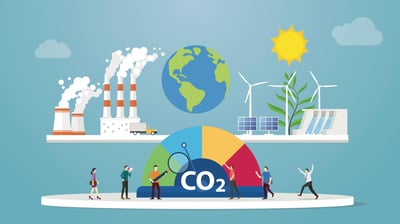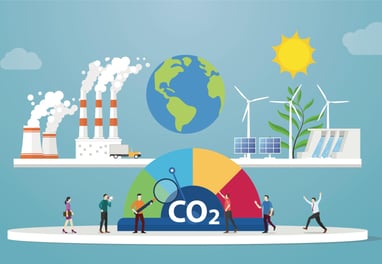 Climate-Related Scenario Analysis
Risk and Opportunity Analysis

Climate-Related Scenario Analysis.
Contact us for your training needs