Climate Management Solutions
Leading the Way in Climate and Carbon Management
Afcote Climate and Carbon is a leading provider of climate and carbon risk and opportunities accounting, ESG reporting, GHG compliance and forecasting reporting, Emission reduction and offset project planning and verification services. Our clients include investors, family offices, asset managers, corporations, businesses, cities and development agencies.
Measure, Report and Offset
We specialize in supporting our clients to measure, report and track carbon using global standards such as CDP, GHG Protocol, SASB and ISSB IFRS S1 and IFRS S2. We provide carbon pricing, carbon credit and climate-related scenario analysis solutions. We support our client to with Alberta TIER standards for benchmarking, compliance and forecasting and offset project development
We help our clients create and implement effective governance structures and strategies for managing climate physical and transition risks and opportunities with robust climate-related scenario analysis. Our solutions are tailored to meet the unique needs of our clients.
Carbon Credit, Pricing and Analysis
We provide carbon pricing, carbon credit and carbon transaction support to enable our clients realize value from their green activities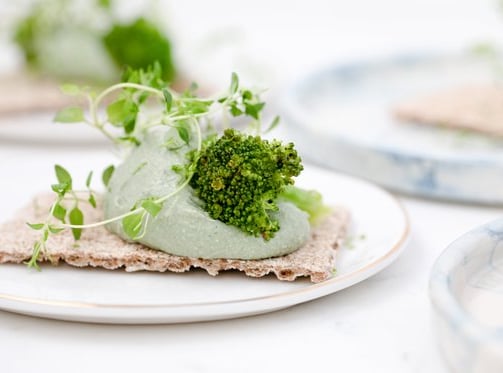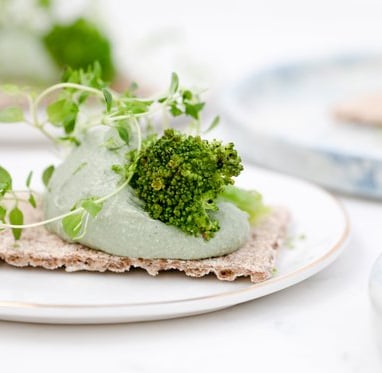 Afcote Climate and Carbon is a team of experts dedicated to providing high-quality climate and carbon management solutions. We are committed to helping our clients achieve their sustainability goals and creating a better future for all.
IFRS S1 and S2 reporting

Alberta TIER compliance reporting

Emission reduction planning and reporting

Carbon offset project planning, development and reporting

Emission reduction services and fuel management

Validation and verification support

Carbon credit valuation, trading and management

ESG Investor Support
Transportation

Oil and Gas (E&P, Midstream and Services)

Construction

Real Estate

Renewable Resources and Alternative Energy

Infrastructure

Healthcare

City Management
Creating a Sustainable Future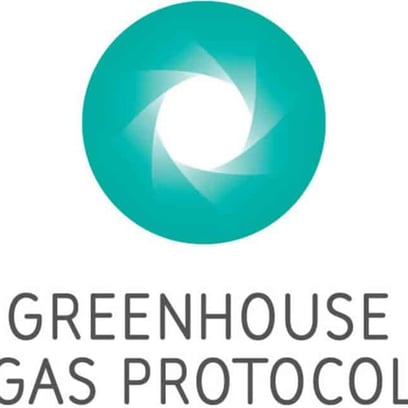 Head Office
102-122 Millennium Drive
Fort McMurray, AB, T9K 2S8, Canada

Contacts
780-607-3968
ymm@afcotecarbon.com